National Clearinghouse for Organic Farmer Education
Organic Farmers Association ORGANIZATION MEMBERS create incredible farmer education content.  This site allows you to browse available online organic farmer education (and the occasional off-line) education nationwide.  Engage. Learn. Grow.

2023 Community Food Gathering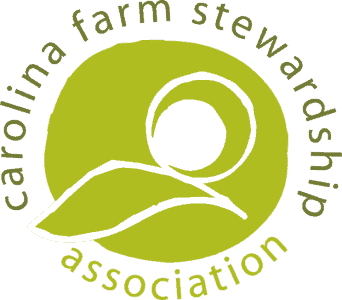 As a proud Community Food Strategies team member, CFSA is excited to co-host this annual event.
The Community Food Gathering is Community Food Strategies' signature statewide event which brings together farm and food system leaders, public service and nonprofit leaders, local food councils, key partners, and community food advocates across the state. This gathering organizes various food system stakeholders to explore solutions, learn skills, and strategize around how to create a food system built by us and for us.
We'll have a keynote speaker, workshops, panel discussions, a story slam, and other creative collaborations to fill our minds and hearts with the nourishment we need to make change. Workshop sessions will include topics on statewide policy and advocacy opportunities, existing community food solutions, opportunities to support growing value chains and local food system infrastructure, creative communications and engagement strategies, and capacity building for our own and our communities' wellbeing.
Details
Start:

March 15

End:

March 16

Website: